Body Weight Supported Treadmill Training for Kids
Body weight supported treadmill trainer
Weight Loss Gait Trainer
Weight Relief walking training machine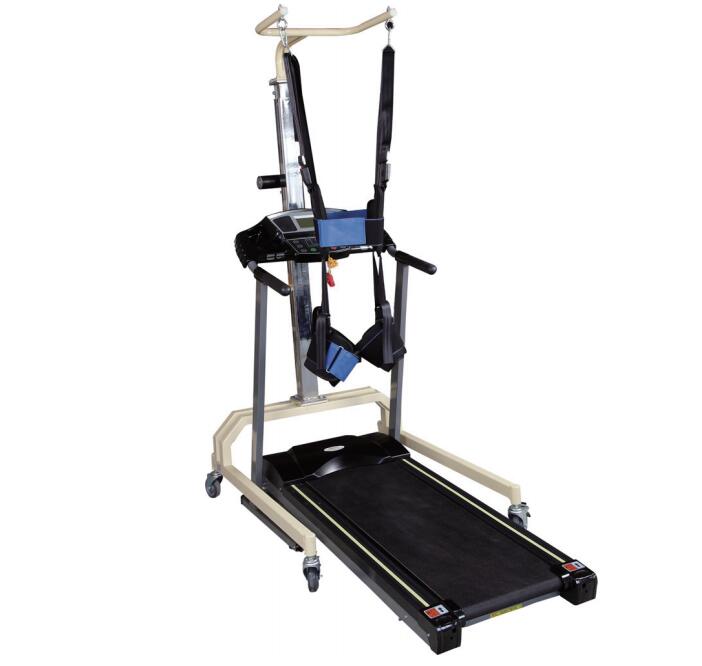 Principle:
Through the control of the sling,the weight of the lower libms during walking can be reduced according to the needs to ensure the safely of walking.

Perform Walking and gait training through the lifting of the hanging holder,and with the help of load-bearing belt,the lower limbs bearing is reduced partly or fully and make it more safely to stand.
Enhance the lower limbs walking ability in support of their own weight through training and gradually resume walking function.

Application:
It is used for patients with lower limb weakness,pain and spasm caused by bone and joint and nervous system diseases to help them perform gait functional training.
For more details,please contact me:
Attn:Jane Liao
Whatsapp/Mobile:+86-18520667125