Walking Training Staircase Rehabilitation Stairs with handrail Gait Training StairCase From China Manufacturer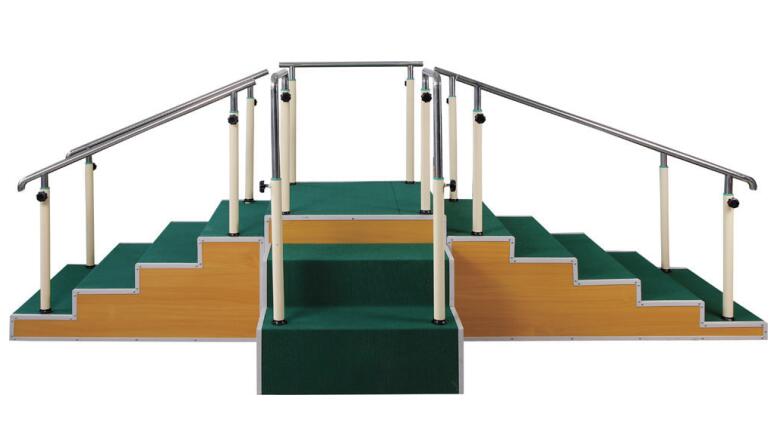 Walking Training Stairecase for kids
Rehabilitation Stairs for Children
Gait Training Staircase with handrial


Specification:
Height:108~130cm
Size: 320*135*108-130cm
Load capacity: 100kg
Material:stainless steel,carpet,composite board
Features:
1. the armest is adjustable for easy training.
2. the carpet is used to protect the trainer from slipping.
3. It is made of steel pipe, wooden stairs and carpet cover with higher loading capacity.
We are professional manufacturer of rehabilitation equipment and physiotherapy machines in China.We can provide rehabilitation total solutions for your rehabilitation center or your new hospital,with excellect backup service and best price.